There is no need to access a mobile device to install a cell phone spy app. You can spy on cell phone without installing software on target phone. All the required information from the monitored device is available on your cell phone.
How to install cell phone spy without a target device
We already know that modern cell phone spyware that can be installed remotely is very powerful. It means you don't need to get that very smartphone you want to spy on.
There are some points you should consider if you are trying to use a monitoring app with no installation on the device.
here are just two official ways on how to spy on a cell phone without having it.
Install the mobile device spying app via email
If you are trying to catch your spouse on cheating, it is easy to take his smartphone if he is in a shower. And if you don't have such opportunity, you can use a special mobile phone spy app that can be installed via email.
Just send your spouse an image and ask him to open it. That is it. The program will be installed right away, and you can easily monitor all the actions. This method works if you want to send your husband or wife a direct link. A person follows the link and installs the application directly on his or her smartphone.
Cell phone spying without installing software on target phone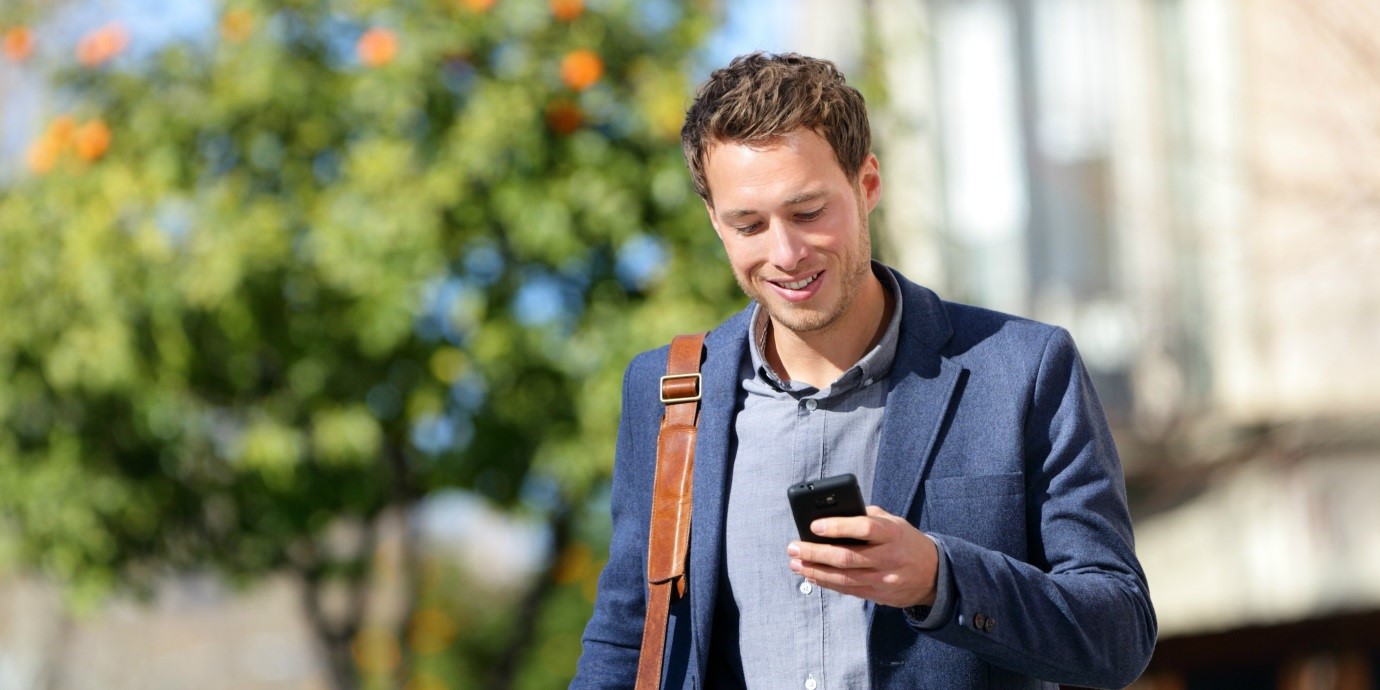 Yes, this method is possible and real. It works perfectly only on iOS powered smartphones. You don't need to have the smartphone in your hands. Just find out it's Apple ID and password. The tracking app will work directly with iCloud. Here is how to spy on a cell phone without having access:
Find some reviews of various tracking software get to the point of the most valuable to you.
Go to the official website of the software you've chosen.
Register your personal account there and start working on the control panel.
Activate your account and the smartphone using its Apple ID and password.
Start monitoring the device.
There are three the most popular and effective smartphone spy apps/
One More Last Thing, if you don't need the stress of sending apps to spy on the target, then give us a message on our official cell number or whatsapp +19784109286